The mission of the Sheffield Family Foundation is to enrich, influence and inspire the lives of youth by providing resources, exposure and opportunity for the arts, sports and educational programs. We look forward to impacting the lives of hundreds of youth and teachers in 2019 and for many generations to come.

Your support will allow us to provide youth with a once in a lifetime opportunity and access to resources in many communities. Thank you for your support of the Sheffield Family Foundation.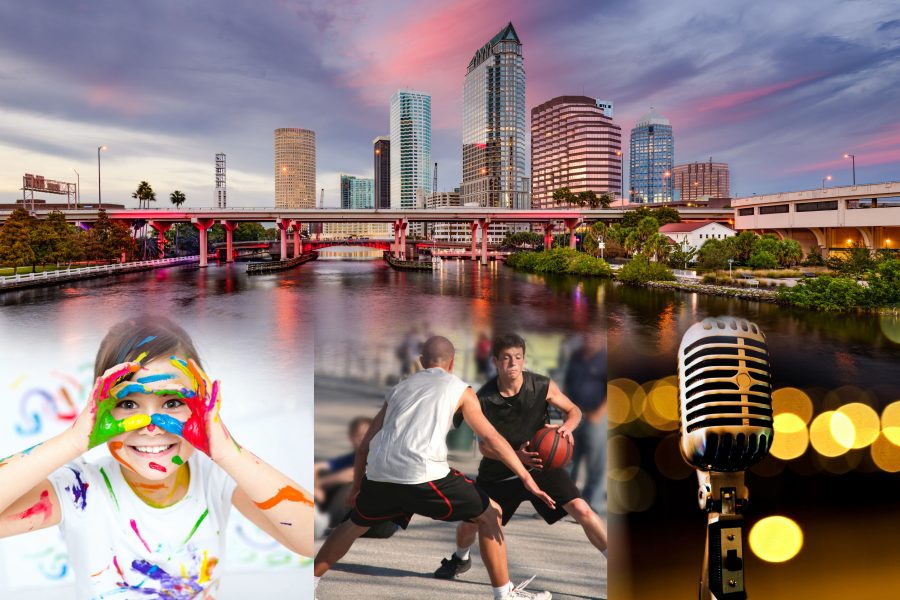 You are a key piece of the puzzle. Can we count on you to help every child have an experience in
arts, music and sports?
The Sheffield Family Foundation, Inc. is a Florida nonprofit corporation operating through a fiscal sponsorship with Players Philanthropy Fund (Federal Tax ID: 27-6601178), a Maryland charitable trust with federal tax-exempt status as a public charity under Section 501(c)(3) of the Internal Revenue Code. Contributions to The Sheffield Family Foundation, Inc. are tax-deductible to the fullest extent of the law.